We receive compensation for some links on this blog and are always grateful if you use these links to support our content. Any opinions expressed in this post are our own, and have not been reviewed, approved, sponsored, or endorsed by our advertising partners unless otherwise specifically noted.
Check out our 5 Travel Amenities to Bring Home After Your Next Trip.
Today is Pi Day! For the foodie math nerds, myself included, this is a truly auspicious occasion. Here are a few stories from around the Internet to help you celebrate.
Calculating Pi with Raspberry Pi
For those of you not familiar with the nanoform (read as "tiny") personal computer, this is great way for the curious student of any age to learn software coding and computer design. Oh, and the motherboard alone is about $5.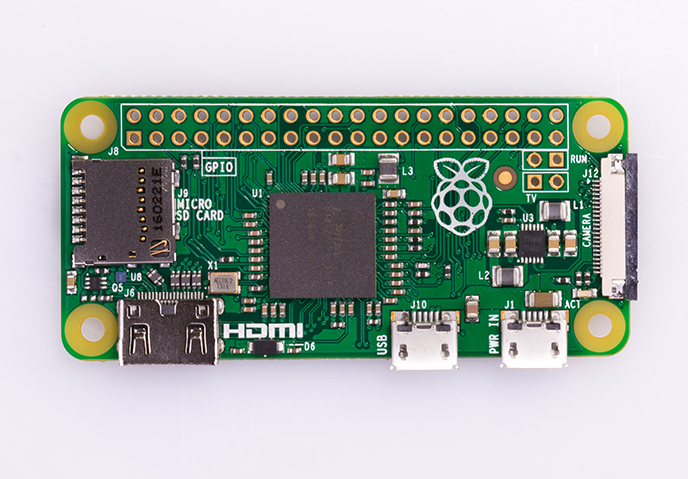 For the truly nerdy and ambitious, here's a way to calculate the value of pi using a Raspberry Pi.
An 'Airbnb for Office Space'
Optionspace, a new Berlin-based startup, today launched a new service they refer to as an 'Airbnb for office space'. The new service allows you to rent furnished office space for periods as short as one month.
Snowed-In In New Jersey, New York, or Boston? Porn Company Will Plow You For Free
Angelina Travels reports that the popular porn web site is offering to plow you for free if you live in the Northeast and are snowed in. Let it snow, let it snow, let it snow…
Do you have an interesting story to share with the Round Up?  Email us at jetsettershomestead (at) gmail (dot) com